The milk we produce is evaluated according to the criteria accepted in the European Union norms. Milk quality is measured by somatic cell, bacterial load and dry matter ratio.
Somatic Cell Count

Bacterial Load

Dry Matter Rate
Max : 400.000
Max : 100.000
Min : 11,8
These production values are checked daily in our farm. Since the day we were founded, it has been our main goal to offer the highest quality milk to our trading partner.
OUR VISION
To be a quality, efficient, economically sustainable and pioneering and production-oriented brand that prioritizes food safety in the field of livestock, milk and dairy products,
Being a reference company in milk, meat and agricultural machinery,
To be the first choice of the consumer with its service and product quality,
To contribute to the formation of a more conscious society by protecting education, health, environment and historical values ​​in our country,
To provide permanent advantages by creating differences,
To be always innovative in our activities,
To be always focused on people, environment and quality.
OUR MISSION
In the sectors in which we operate; To be a structure that is respectful to the individual and society, sensitive to people and the environment, and growing in line with demand,
To provide reliable food to our customers,
To cooperate with our employees based on the principle of mutual trust, respect and efficiency,
To move our company forward by developing our employees with the necessary opportunities,
To be the reference company of the sector,
To hand over a sustainable structure to the next generations.
OUR INTEGRATED QUALITY, FOOD SAFETY AND ENVIRONMENTAL POLICY
To produce in a way that focuses on animal welfare and food safety, which is transparent, based on education, and improves quality and environmental awareness,
To continuously improve ourselves with the opinions and suggestions of our customers by prioritizing animal welfare and environmental production,
To produce in team spirit and harmony, to spread food safety, quality and environmental awareness to all units,
To prevent environmental pollution and to continuously improve environmental performance by following scientific researches and technological developments without compromising quality and food safety,
To protect natural resources and use them in the most efficient way,
To control and reduce possible environmental impacts from the design stage to the end of the life cycle,
To realize continuous improvement of management systems with investments and trainings made in technology, environment and quality and to ensure customer satisfaction,
Our commitment to comply with the legal requirements on quality management, food safety and environmental legislation is the integrated policy of our organization.
Production Above European Union Quality Standards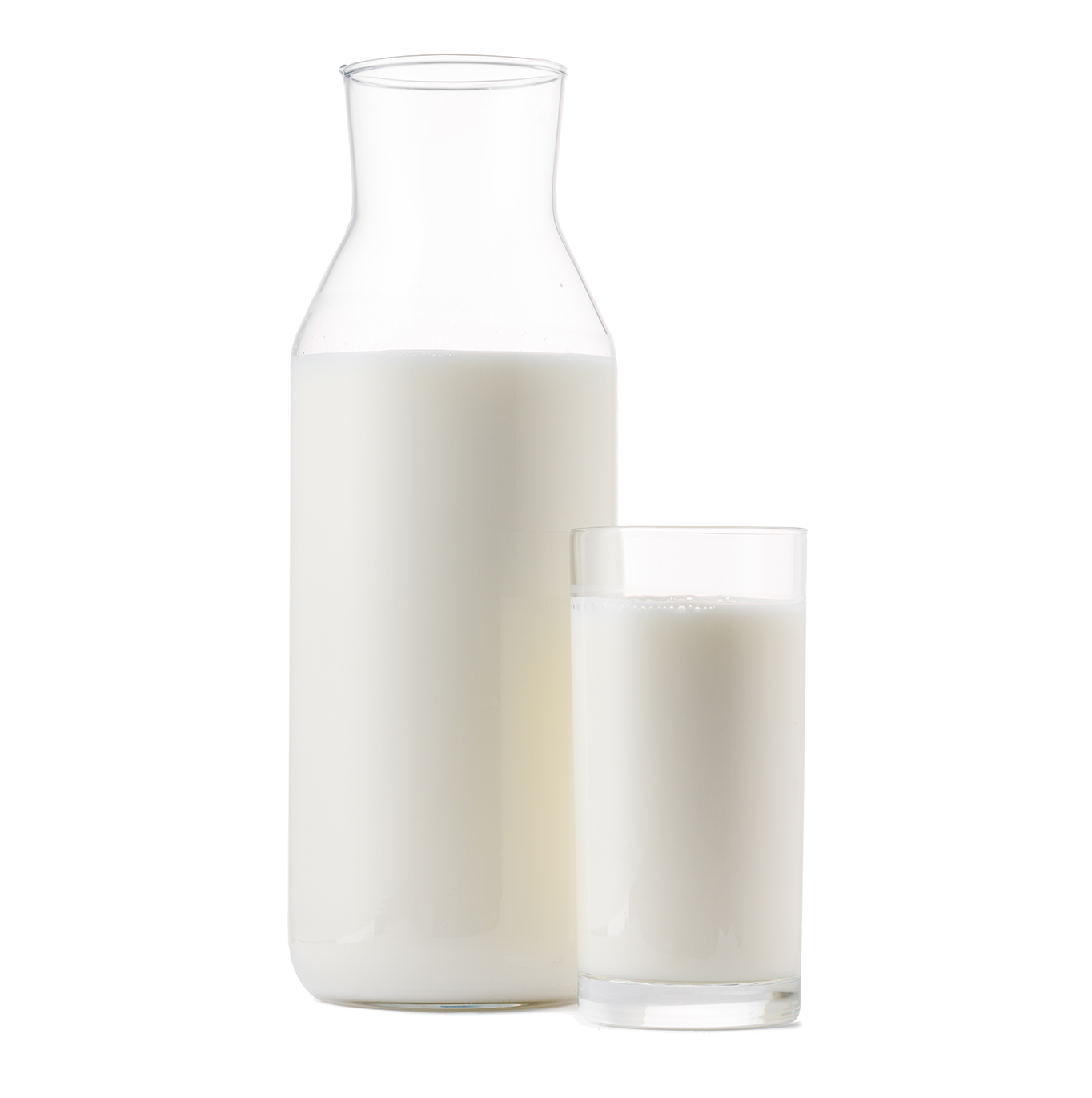 Feyz Farm – Fat:
3,6% average
EU Norms – Fat: —
Feyz Farm – Dry matter:
%12.8
EU – Dry matter:
min %11.8
Feyz Farm – Protein:
%3,3 average
EU Norms – Protein:
%3,4 average
Feyz Farm – Bacteria:
9.000
EU – Bacteria:
max 100.000
Feyz Farm – Somatic Cell:
250.000
EU – Somatic Cell:
max 400.000