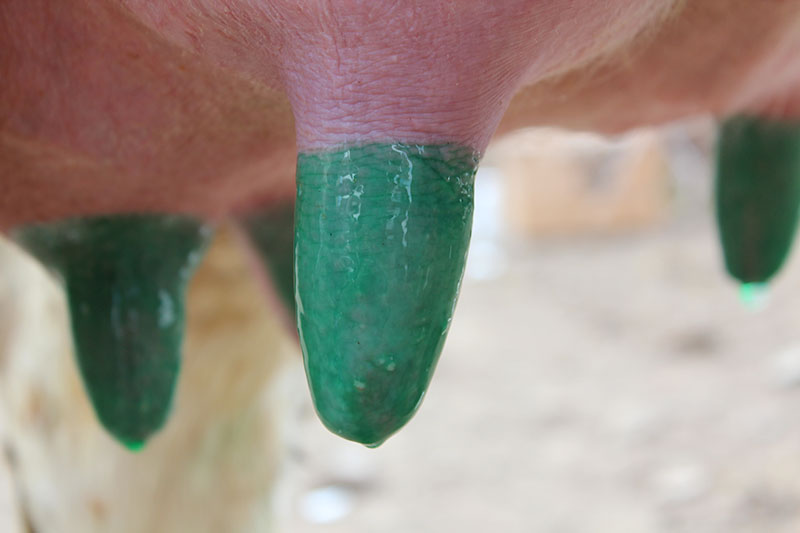 The processes carried out to transport the milk from the cow's udder to the factory in a clean way begin with the udder cleaning before milking. The nipples of every cow milked in our farm are cleaned one by one. A clean udder is very important both for the health of the cow and for the hygiene of the milk.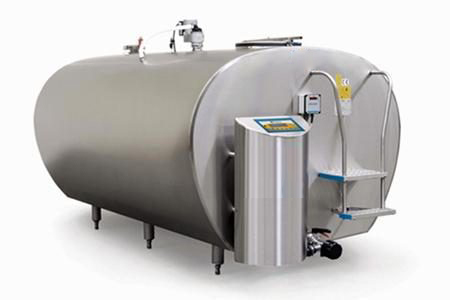 Milk is a very good food source not only for humans but also for microbes. Microbes that manage to enter the milk multiply rapidly and deteriorate the quality of the milk. For this reason, all surfaces that milk comes into contact with are disinfected after each milking. In addition, thanks to the stainless pipes to prevent the reproduction of microbes, the milk is transferred to the cooling tanks immediately without touching. Here, milk that is milked at 38.5 degrees in a short time is reduced to 4 degrees and germ growth is prevented.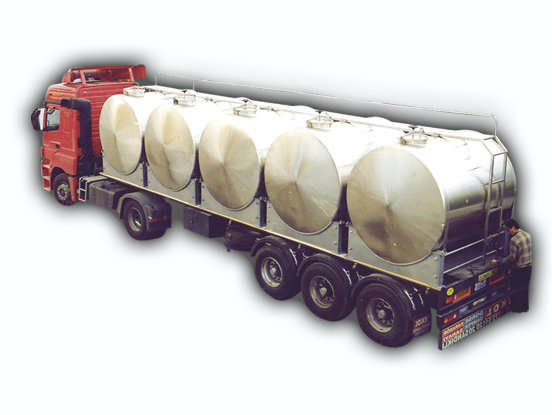 Of course, this is not enough. The milk tanker that transports the milk to the factory is disinfected and sealed at the factory. In the farm, the seals of this vehicle are broken and it is checked once again. Then the milk is transferred to the tanker and reaches the factory as cold. Thanks to this system, the quality of the milk shipped does not deteriorate until it reaches the factory.